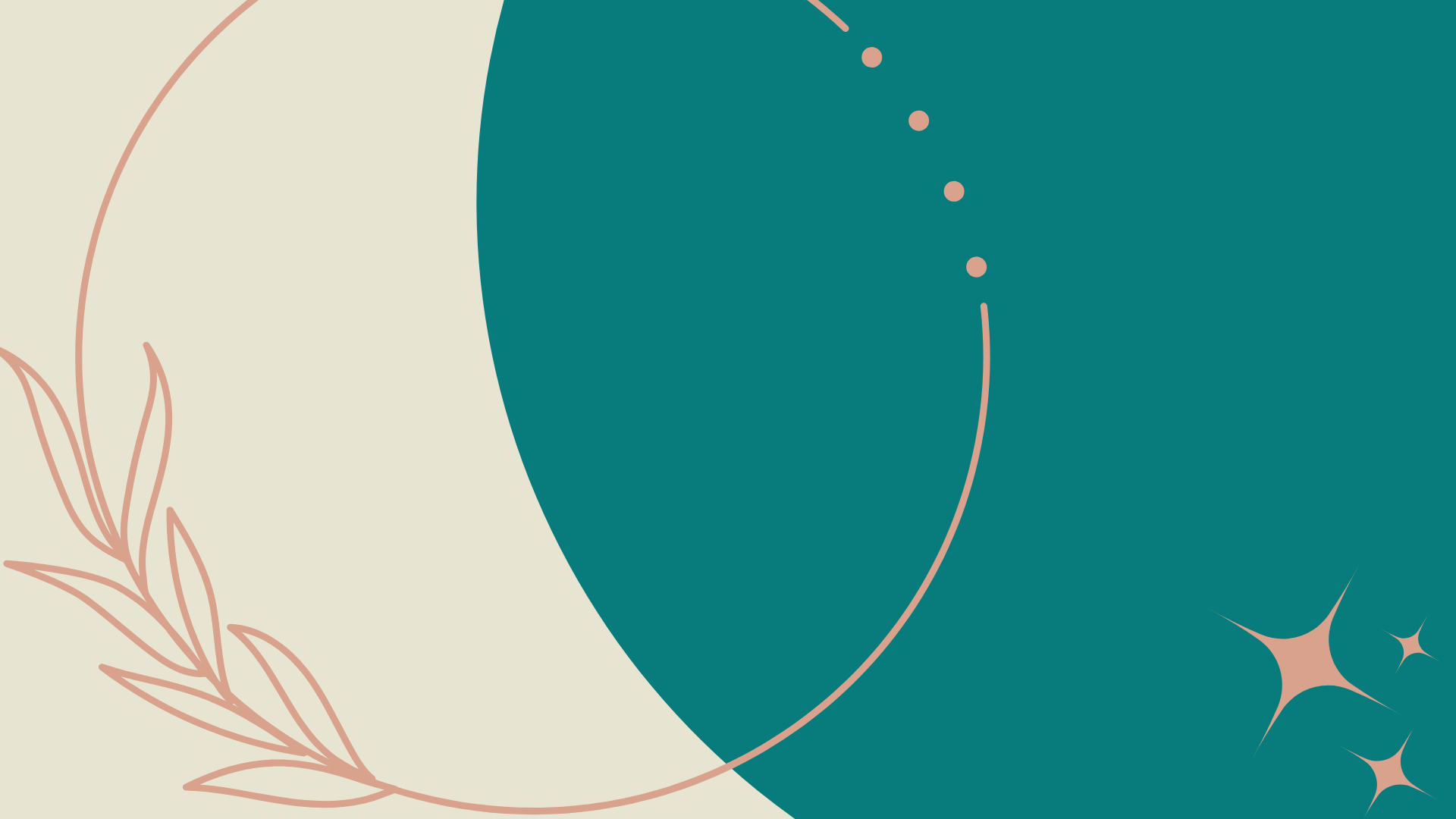 Are you ready to take charge of your future?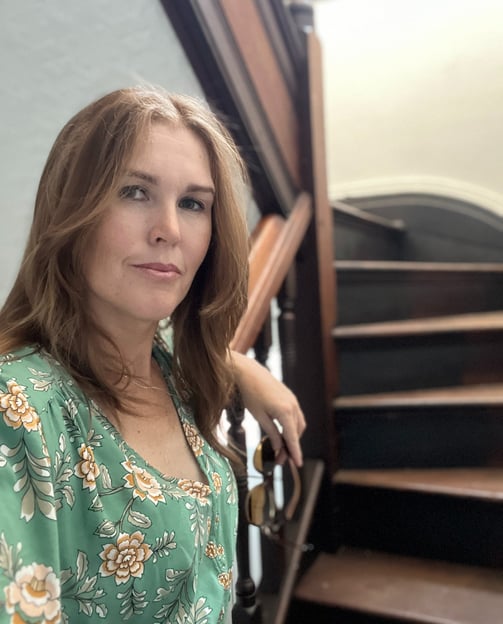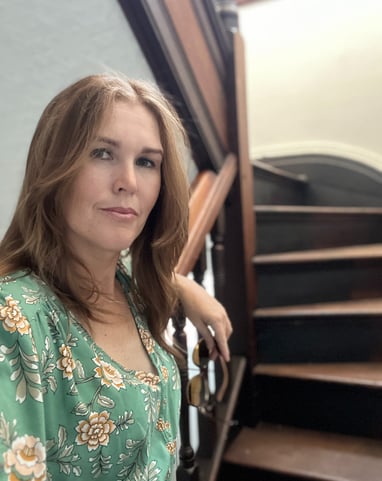 Are you ready for your own unique lifestyle?
Learn something new every day
On my social networks, I talk about living an unique life, how to fund that lifestyle and uncovering your true inner self. I'll tell you everything I have done to reach this blissful state within myself and my external world.
Did you know that I have a YouTube channel?